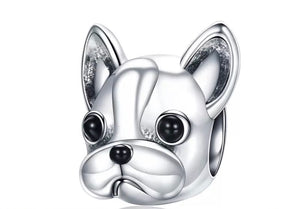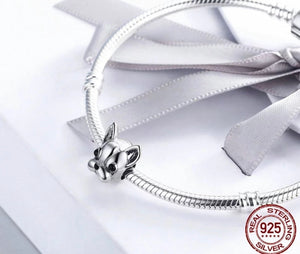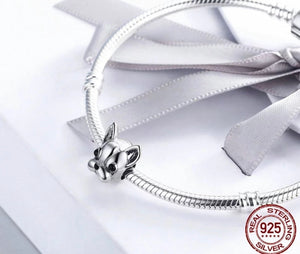 The man's best friend... it doesn't matter if you have a dog or not, this charm symbolizes loyalty, friendship and unconditional love. 
Item Type:  Charm
Material: 925 Sterling Silver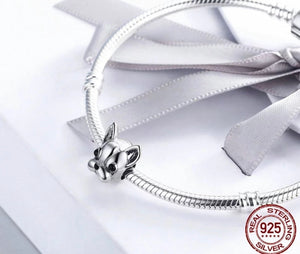 I LOVE THIS CHARM
Great quality , fast shipping .
Thank You IMB accessories
I had a French bulldog when I was little whom I loved very much. When I saw this charm I knew I had to get it. What best way to remember my dog with this charm. This is the closest charm to resemble my Max.