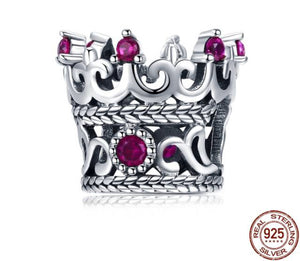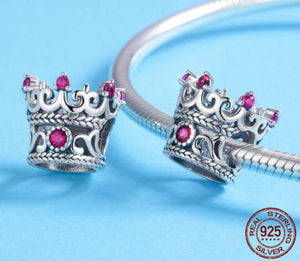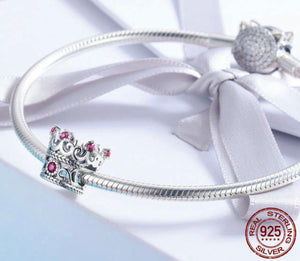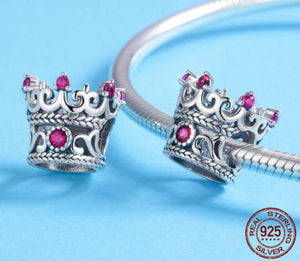 QUEEN/PRINCESS CROWN CHARM
Head up high, at all times doll!,
You don't want your crown to fall down...
Item Type: Charm
Item Shape:  Crown
Material: 925 Sterling Silver with zirconia stones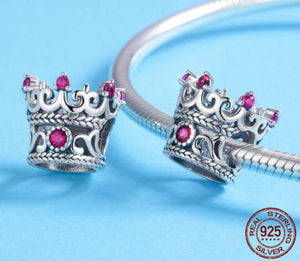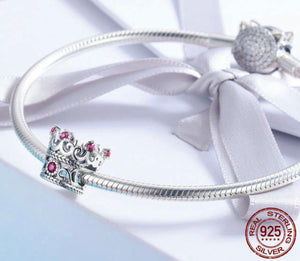 my favorite , it's so beautiful 😍😍!!
Beautiful charm , can't wait to buy more !!
Made for queens!!
My best friend and I share the same birthday and our favorite color is purple..so I surprised us both with this charm. Thank you for such great wrapping and presentation, my friend and I love the charm and can't wait to add more to our IMB bracelets.
VERY HAPPY WITH MY PURCHASED
VERY HAPPY WITH MY PURCHASED .