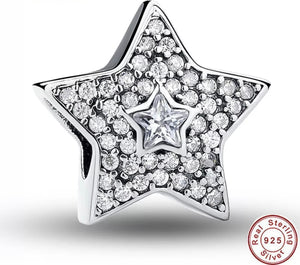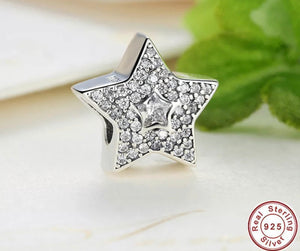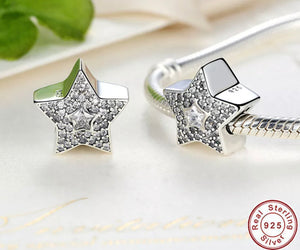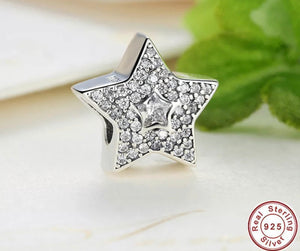 MAKE A WISH...
You no longer have to look up the sky to see a shooting star and make a wish.  you can look straight to your charm bracelet and make a wish every day!
Item Type: Charm
Item Shape:  Star
Material:  925 Sterling Silver with Zirconia Stones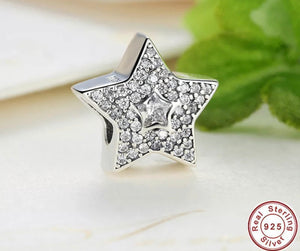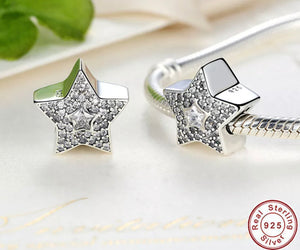 LOVE THIS CHARM
This charms is the cutest ! Shines w out light ! Real cute
Loveee it
Who doesn't like a little bling on their wrist? I love this charm..the way it shines and blings under any small light.